Posted in Careers
Posted by Irene Serpless/Susy Puszka on 21 June 2018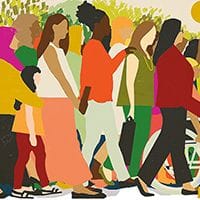 Year 10 Careers Days. June 12 -13 All Year 10 students participated in two days of careers related activities in preparation to choosing VCE subjects next term.
On Tuesday they completed their Morrisby Profile. Morrrisby is used by over 1000 school throughout the world and is an easy to use and powerful careers guidance platform. E...
Posted on 4 May 2018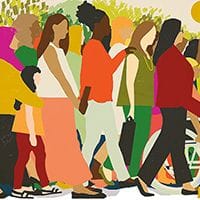 Palladians Careers Symposia
The 2018 Biomedical Science Symposium held on March 28, was another successful event for the third year running at the School. There were 58 students attending from Year 10 through to Year 12. There were nine MacRob alumni participating from a range of biomedical disciplines including GP medicine, onco...
Posted on 28 March 2018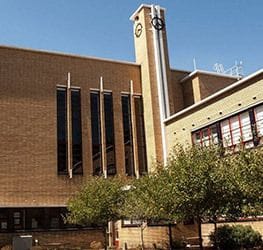 On March 28, 35 students from Years 10 to 12 took part in an immersive aircraft simulator experience, courtesy of the Royal Australian Air Force. The experience was designed to develop an interest in aviation careers such as Pilot, Air Combat Officer and Air Traffic Controller. Each session of twelve students took approximately two hours ...