Posted in LRC
Posted by Nuccio Gurciullo on 14 June 2018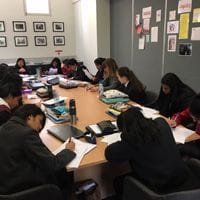 Stella Schools Intensive writer in Residence program Term 2 has seen the inaugural Stella Schools Writer in residence program at the Mac.Rob. This an LRC lead collaboration with the English faculty where we offered a scholarly approach to students interested in the craft of writing. The process began late last year where various options were...
Posted on 4 May 2018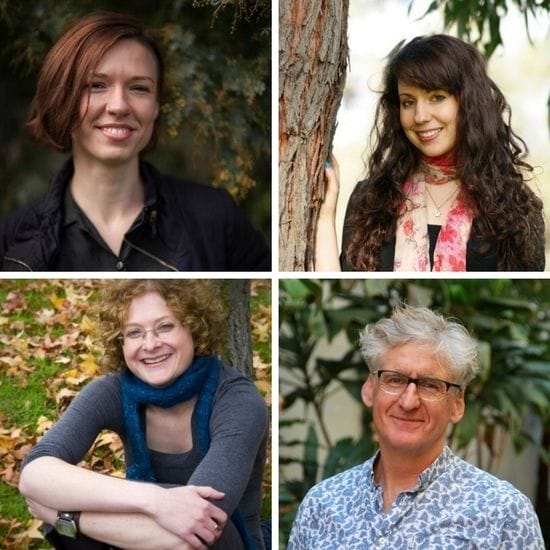 We all know that Mac.Rob students love books and each year several authors visit the school to talk about their books and encourage students to write stories of their own. We are especially lucky this year to have Emily Bitto, a Stella-Prize winner, as our inaugural writer in residence. Over the course of four days, Emily will work with the s...
Posted on 28 March 2018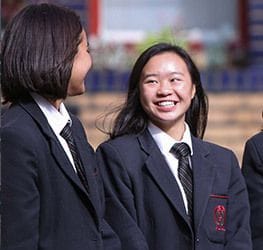 The Victorian Premiers' Reading Challenge is now open and Mac.Rob is excited to be participating. The Challenge is open to all Victorian children from birth to Year 10 in recognition of the importance of reading for literacy development. The PRC is both a personal and form group challenge for children to read as many books they can by...