Posted in Music
Posted on 4 May 2018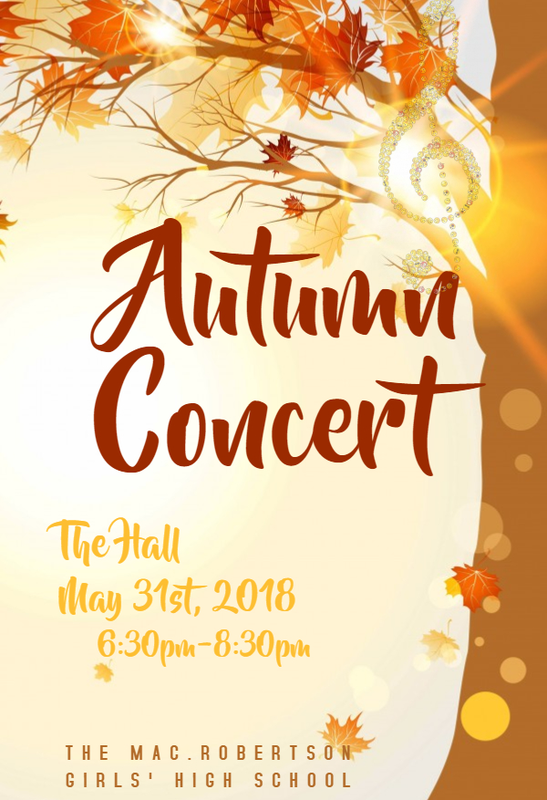 Please join us for our Autumn Concert!
Posted on 28 March 2018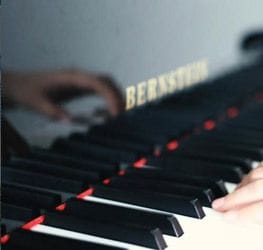 The year has started well with the usual 1st Term ferocity. Students were promptly organised into their core ensembles and prepared for the annual Summer Concert. The music department farewelled staff members and welcomed a new music administrator, Ms Angela Lin, who has already shown great understanding of the uniqueness and quirks of our exten...