Posted in Principal
Posted by Dr Toni E. Meath on 17 May 2018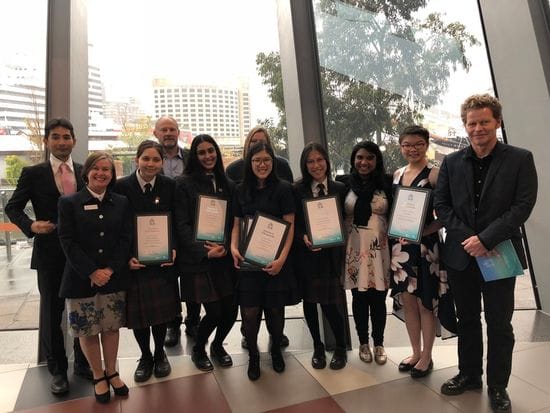 On behalf of the community of The Mac.Robertson Girls' High School, we wish to congratulate the following students for being selected as recipients of the prestigious Victorian 2017 Premier's VCE Awards for exemplary achievement in their VCE studies. Anna Sing: VCE Top All-Round Achiever for achieving a study score of 46 or highe...
Posted on 4 May 2018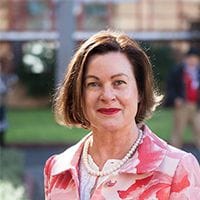 Our community is very excited to see that we appeared in the State Budget papers on May 1st https://www.budget.vic.gov.au/location-schools This is the beginning of expansion planning and I will keep our community up to date with any information as it unfolds. We know select entry schooling works: Mac.Rob's academic performance and the careers o...