Author Visit: Skye Melki-Wegner
Posted by Oliver Jach on 8 June 2018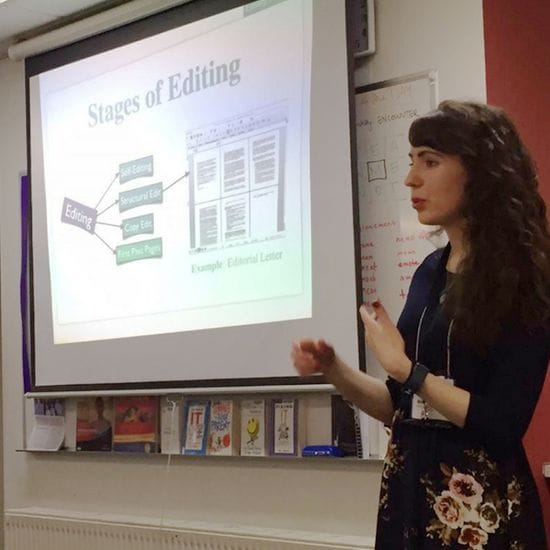 On the last day of autumn, the LRC was joined by a very special guest: young adult author Skye Melki-Wegner. Skye has six books out, including the steampunk-fantasy-adventure series 'Chasing the Valley' and the spy-adventure series 'Agent Nomad'.
Skye delivered a lunchtime talk to students and staff about her journeys as a writer. Some of the students in attendance were recent participants in Emily Bitto's creative writing workshops, and it was clear that Skye's experience in the writing industry held particular relevance for them.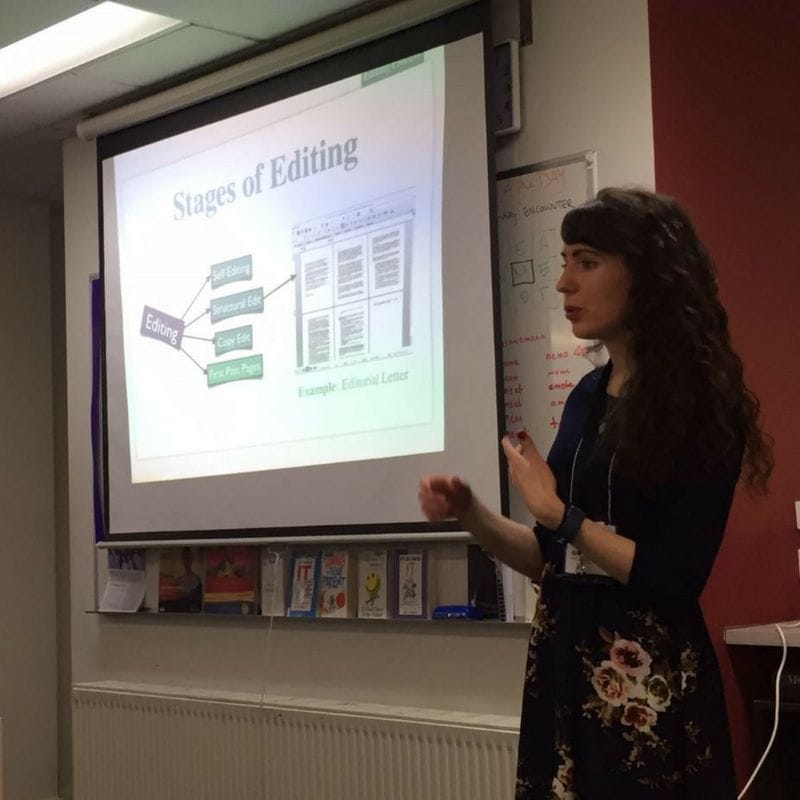 The talk began with practical advice on how to write a fantasy novel, with Skye explaining how she builds her world in small details, asking questions like what sort of currency is used here, what kind of language do they speak? As she is building an idea of her world, she writes ideas for scenes on index cards, and as these index cards pile up, she decides on a structure for the novel. Experience has taught her to balance out action scenes with dialogue scenes and not to place too many of either type of scene in a row.


Alongside this writerly advice, Skye said several things that I'm sure all students could relate to. She said that whatever you goal may be, you can achieve it by chipping away at it a little bit each day. 90,000 words- a typical novel length- may seem impossible at first but if you focus on doing a few thousand words a day gradually you will be able to achieve your goal. She also told us of the immense satisfaction she felt on seeing one of her novels in a bookstore for the first time and she wished that each of our students would feel a similar moment of fulfilment in their lives, whether it be as writers or in some other field.

It has been a great month for author visits with the Writer in Residence workshops and Skye Melki-Wegner's visit. Our next visiting author will be Cath Crowley on Tuesday the 21st of August at lunchtime in the LRC.
https://www.cathcrowleyauthor.com/
We hope you'll join us there.
Oliver Jach