Career News 13th September
Posted by Irene Serpless/Susy Puszka on 13 September 2018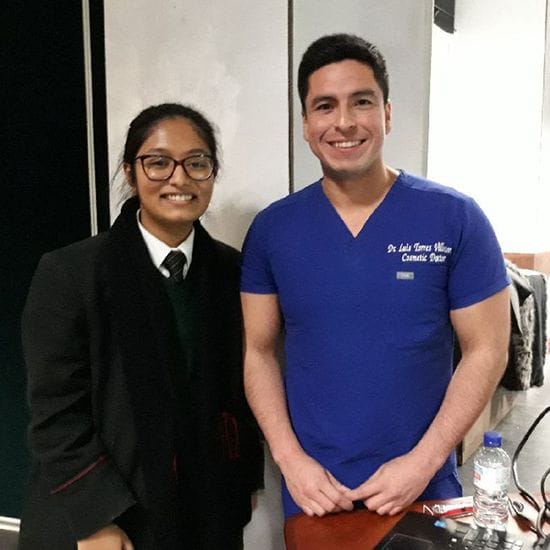 Guest Speakers

On August 28 Lauren Schroeder, Manager of Admissions and Financial Aid at Yale- National University of Singapore, spoke to students.
Yale- NUS offers a liberal arts and science education. The small class size, average of 8 students, and seminar format encourage curiosity, creativity and critical thinking. Different perspectives, both EAST and West, are offered in a global context: students can study both Aristotle and Confucius. Every student has the opportunity to study at least one semester abroad and summer research activities and internships are offered.
Jacinta Speer, Year 12 2017, is currently studying at Yale- NUS and has a Global Leader's Scholarship for full tuition, accommodation and study abroad.

Boston University
On August 24 students heard from Anne Corriveau, Director of international Admissions at Boston University. Boston is one of the top three destinations in the US for international students and is ranked #39 among global universities by US News & World Report. Offering 250 majors and minors, Boston has a student to faculty ration of 10:1 and an average class size of 27.

Dr Luis Torres Villacorta
Dr Luis Torres Villacorta spoke to VCE students on Thursday August 30. He is an established physician who specialises in procedural dermatology and cosmetic surgery. He lectures in Anatomy at Monash University and is collaborating in their latest stem cell research in anti-ageing procedures. Born in Peru, he entered medical school at age 15, being the youngest doctor in his year
Author:
Irene Serpless/Susy Puszka