Career News 26th October
Posted by Irene Serpless/Susy Puszka on 26 October 2018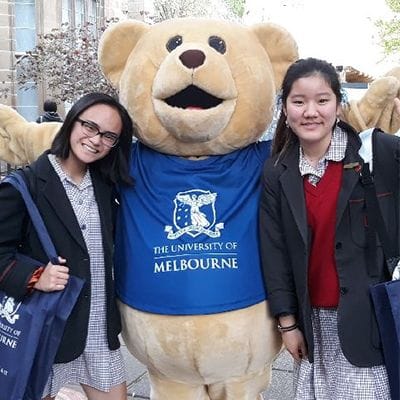 On Thursday October 18th, twenty MacRob Year 10 and 11 students visited The Endeavour Exhibition: Engineering and IT for the future at The University of Melbourne.
The Endeavour Exhibition featured final-year industry, design and research projects developed by engineering and IT masters students.
Throughout the year, students worked in collaboration with government and industry on projects to solve real-world challenges. More than 130 diverse engineering and IT projects everything from drones to bionic devices for premature babies were on display, In addition, students attended workshops run by Robogals and Engineers Without Borders, both fun ways to learn about engineering and IT.
Irene Serpless
Careers
Author:
Irene Serpless/Susy Puszka