Principal Appointment Process
Posted on 26 October 2018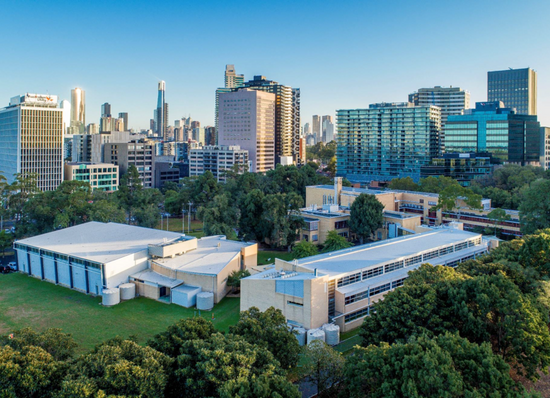 Dear all,
A number of you have contacted me, or other members of School Council, with regards to the Principal appointment process, and as such, I am writing to update everyone on the process of finding a new school principal for Mac.Rob for 2019. This will occur in two stages:
1. An acting Principal will be appointed for term 1 next year. This appointment will occur through a statewide "Expression of Interest" process, currently open on the Department of Education website, with applications closing on November 4th. We will be in a position to let the school community know who this person will be, before the end of term 4.
2. The substantive Principal position will be advertised in January, with interviews and shortlisting to occur in February, and a decision communicated by School Council to the wider school community in March. All going well, we anticipate that the new Principal will commence in term 2 next year.
The process for principal appointment is rigorous, and I have no doubt we will end up with the best possible person to be the next Principal to lead this school. However, I also know that this is a time of considerable uncertainty for staff and for families. On behalf of School Council, I would like to assure you that we are working with the Department to ensure that the interests of the school - and in particular of the students and staff - are of foremost concern throughout this process.
I can be contacted via the school, if you have any concerns.
regards
Dr Sonja Hood
President, School Council