Staffing Matters
Posted by Mr Luke A Francis on 25 May 2018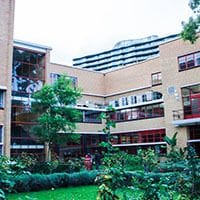 Please join me in congratulating Ms Michelle Pride, who will be taking on the role as Acting Director of Middle School whilst Mr Beale rests up after his injury on the day of the Athletics Carnival. She will work closely with Ms Stevens, Mr Campbell, Ms Alcock and Mr Richards as Level Co-Ordinators to continue to support the students in the Middle School as we come to the end of the first semester and begin new subjects.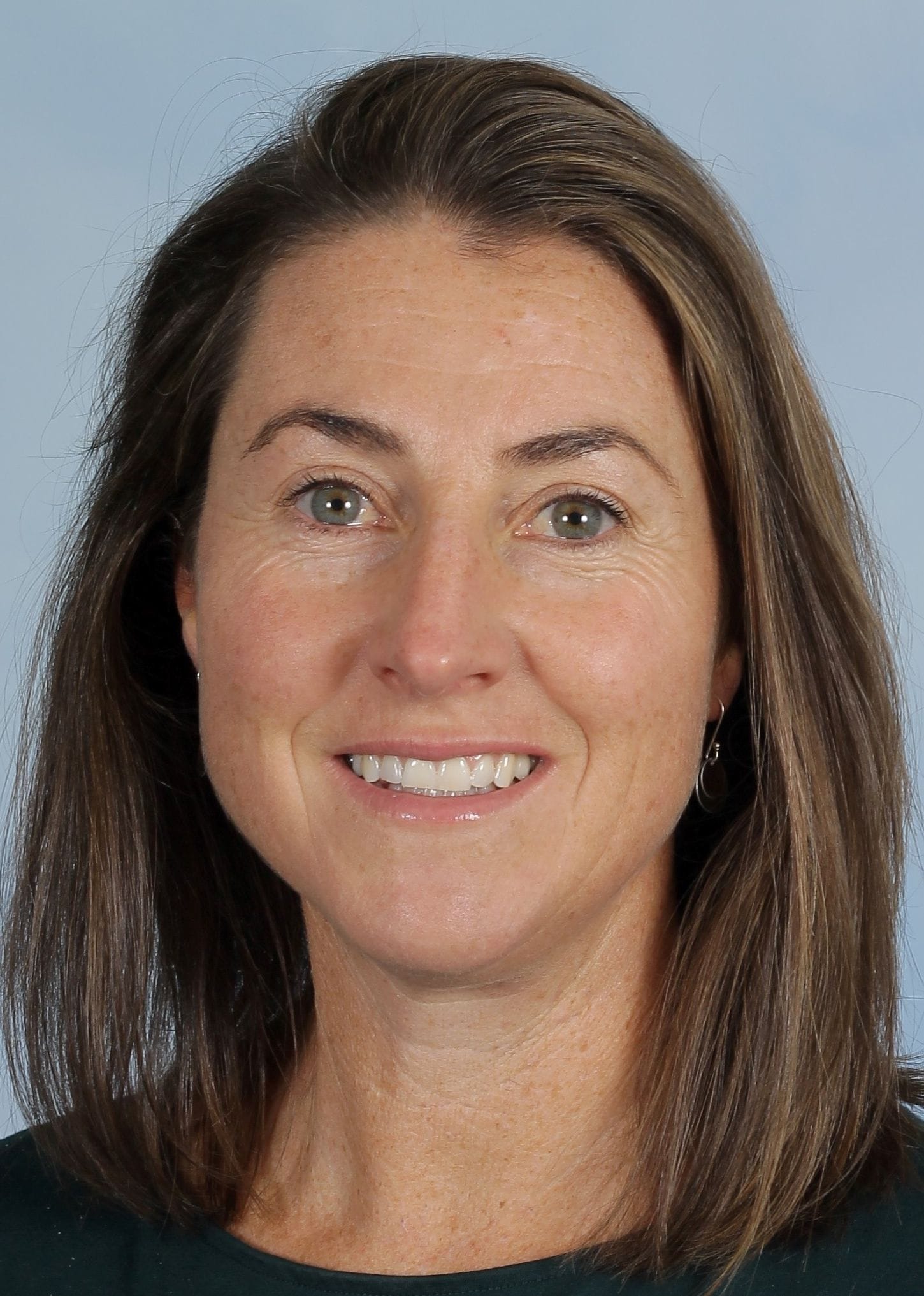 Mr Yoshi Hayakawa will be joining the staff until the end of term to teach some Year 9 PE classes and Ms Diana Selir will join the Science Faculty, taking on Mr Beale's Middle School classes. These will be in place until the end of term, with Mr Beale expected to return refreshed and recovered in Term 3.

We also thank Ms Donohue for taking on Mr Beale's VCE Biology class until the end of the year to provide continuity and support for these students as they finalise Unit 3 and begin their Unit 4 studies.

With Ms Manokaran taking family leave later this term, Ms Pargetter and Mr Wilkins will be taking on the Gifted Outreach Program together and Ms McCutcheon will be moving out of her current role as Director of DET Programs, Policies and Compliance, moving into Acting Director of Development and Accountability. The teacher to replace Ms Manokaran's classroom teaching duties is currently being advertised to attract the best possible applicants to continue to develop a deep love and understanding of science in her classes.

Mr Luke A Francis
Assistant Principal


Author:
Mr Luke A Francis