Posted in Social Service
Posted on 4 May 2018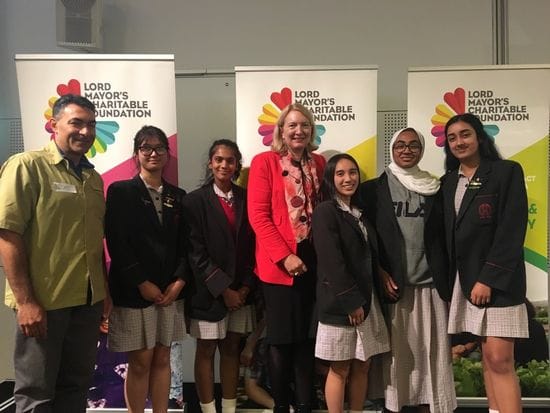 On Monday 26th March, a mixed group of Year 10s and 11s, Hannah Senior, Christine Tran, Hiruni Sithara Wijeyes, Nuha Seyed, Vi Huynh and Chitra Malik, in the Youth in Philanthropy (YiP) committee attended the Youth Grantmakers Forum, held by the Lord Mayor's Charitable Foundation (LMCF) at the Melbourne Convention and Exhibition Centre. T...
Posted on 4 May 2018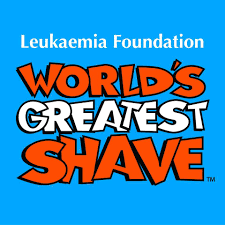 Term 1 was a charged term for Social Service. The first event was Social Service Planning Day,
where, on the 14th of March, 49 representatives, 6 cabinet members and the Social
Service captains launched into planning for our numerous projects throughout the year, both
new and old. After getting to know each other with some fun icebreake...